Battison Dental Care became a Childsmile Practice in 2010. This was a pilot scheme launched by The Scottish Government to improve the oral health of children in Scotland. We provide oral health sessions to young children and parents. Children from the age of 2 can also have fluoride varnish applied to their teeth twice a year to help prevent decay. Please contact us for details.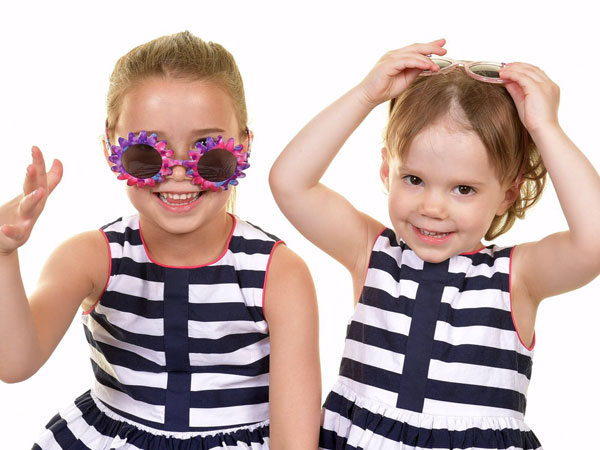 Battison Dental Care is on the ground floor and wheelchair access is not too difficult. Unfortunately the toilet door is too narrow (and cannot be altered) to allow wheelchair access.
If you require an interpreter please arrange for one to attend. This service can be organised by telephoning the Interpretation and Translation Service on 0131 242 8181.
Please note that if you fail to attend an appointment or cancel at short notice you may be charged.
One of the ways we can continue to improve our service is by listening to you.
We are happy to consider any suggestions you may have that could improve the service we provide. Comments and compliments are always welcome!
If you wish, you can drop a note into our Comments Box in the waiting room, or alternative you can send us a message via this website.
If you are unhappy or have concerns about any aspect of your care, we have a Practice Complaints Procedure to deal with any problems. This procedure is in line with National Guidelines.
If required, we will give you details of this process. A copy of the Practice Complaints Procedure leaflet can be downloaded here.
Our aim is to give you the highest possible standard of care at all times and to deal effectively with any problems which may arise.